Best 2022 Holiday Gift Ideas For Outdoor Lovers
Your holiday "to-do" list is overflowing with things waiting for you to check off. You have cookies to decorate, presents to wrap, and your great aunt's annual holiday bingo party to attend. There is little time leftover to think of and find the perfect holiday gift for the outdoorsy person in your life. After all, you want perfection for the special people in your life. You want to feel the anticipation and see the excitement in their eyes when they open your gift. Hopefully, your gift brings back the magic, enjoyment, and warmth of the holiday season. Yep, you want to nail it! However, finding holiday gift ideas for outdoor lovers can pose a challenge — especially if you are not a very outdoorsy person in the first place.
That's why our team of outdoor experts is here to help remove some things from your "to-do" list. So please sit back, grab a warm cup of cocoa, and let us do some of the groundwork.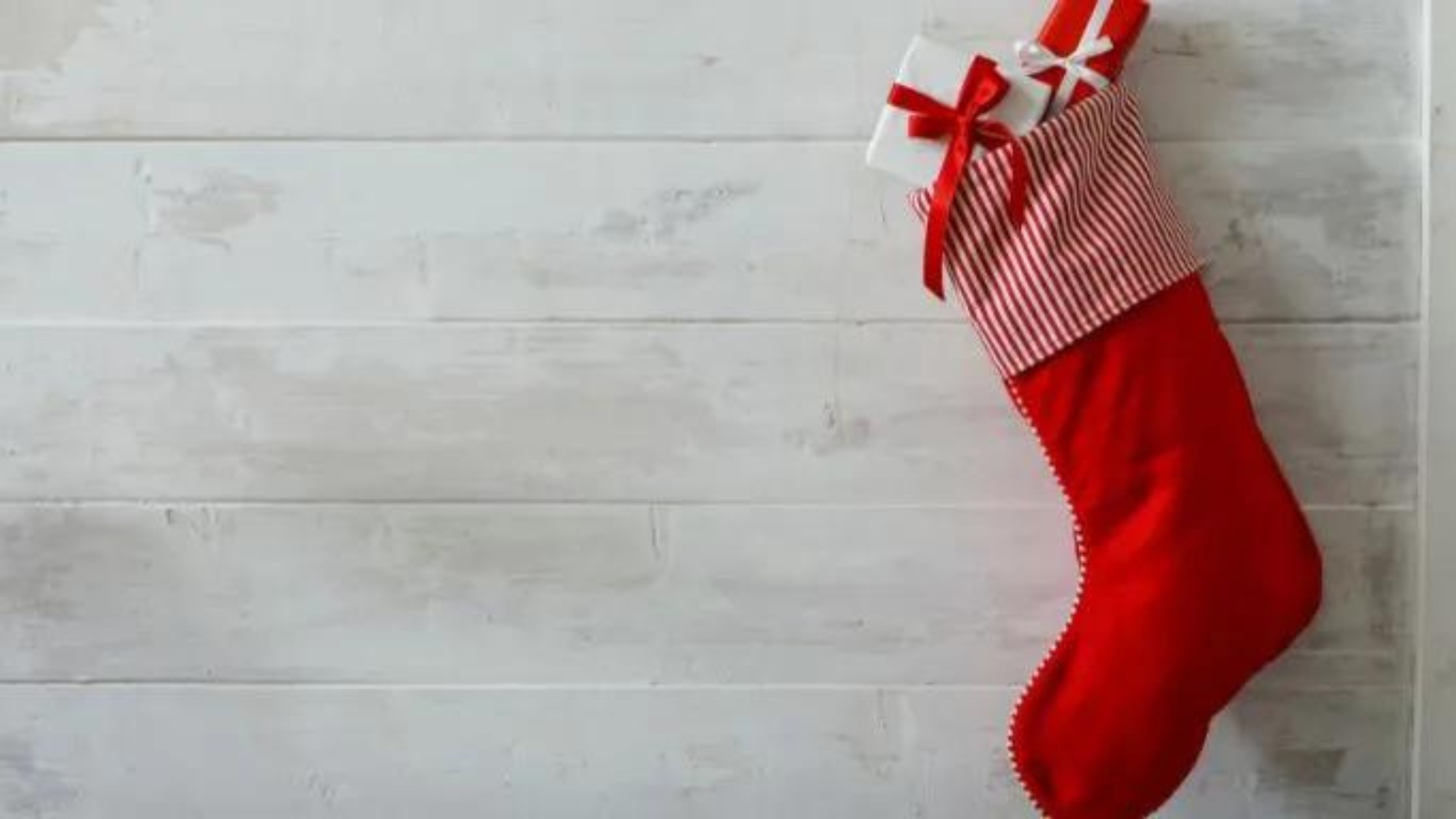 Stocking Stuffers
1. Beef Jerky
Beef jerky is an excellent power snack and source of fuel when the outdoorsy person in your life goes on a hike, a kayaking adventure, or just feels like a nutritious snack! We recommend opting for a brand that doesn't have a lot of added preservatives or natural flavors. After all, our outdoorsy person is all about the simplicity of nature. You want to maintain the flavor. There are many great brands out there with no – low sugar, quality ingredients, and fantastic flavor! Check out a great beef jerky option here!
2. Neck Gaiter
The neck gator is a wonderful multipurpose tool and accessory for any outdoorsy person. We recommend getting a Buff neck gaiter specifically. Buff makes a variety of neck gaiters with quality merino wool. They have gaiters ranging from lightweight to heavy-duty. The beauty of the merino wool is that even a lightweight gaiter will keep you warm on a colder alpine evening but still soak up the heat on a sweaty afternoon. In addition to their multifunctional fabric, they come in a wide variety of patterns and colors, and you can wear them in many different ways! Survivor has been handing out buffs for 20 seasons; that's got to tell you something!
3. REI Gift Card
An REI gift card is always a safe bet. A gift card is an excellent option if you are still determining what your outdoorsy person already has or really wants. The gift card lets them choose exactly what they want and eliminates any guesswork for you!
4. Fire Starter
We don't just mean a box of matches. No, we are talking about a tried and true survival magnesium flint fire starter. With a flint fire starter, your loved one will have access to warmth, light, and protection regardless of what weather they face. In addition, fire starters are fairly inexpensive and make a great addition to any outdoor's person's stocking!
5. A Book To Prepare For Their Adventures Good Book: "Bushcraft 101: A Field Guide to the Art of Wilderness Survival"
If you want to help the outdoorsy lover in your life prepare for their adventures, then you might want to check out this excellent field guide to wilderness survival. The book is an excellent choice to help your outdoorsy person with survival skills for their next adventure. We all know that mother nature is fickle, leaving the outdoors anything but predictable. Yet, adventure (as your outdoorsy person sees it. Danger as you might see it) awaits around every corner. You can help keep them safe and prepared with this survival bible. Another relatively inexpensive item, this book makes another fantastic stocking stuffer!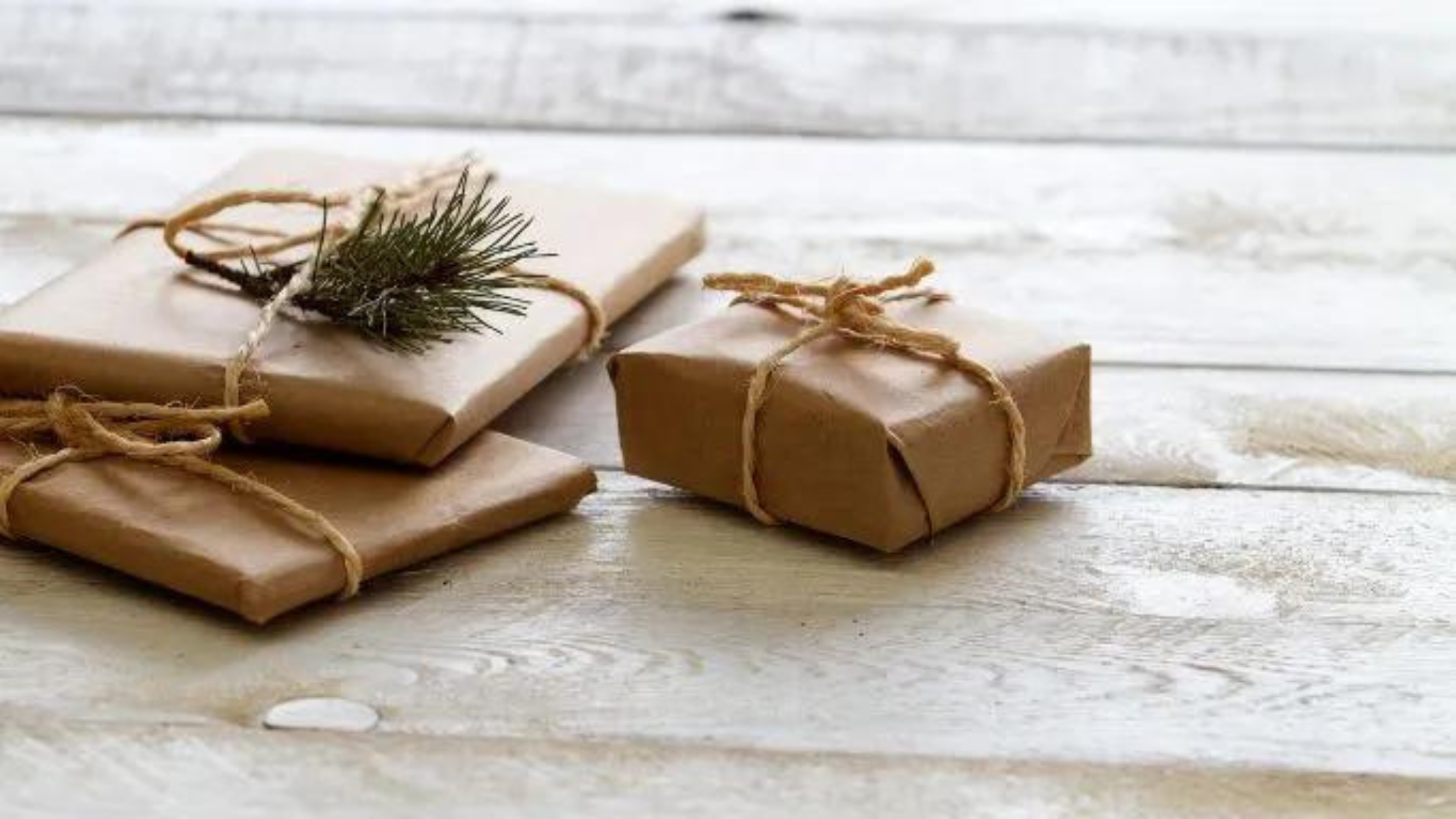 Practical Gifts
1. Merino Wool Baselayer or Socks
Regarding attire for the outdoors, you can't go wrong with anything made from merino wool. What exactly is it? Well, Merino wool is a natural fiber grown by Merino sheep. It's thinner and softer than regular wool—making it easy to wear next to the skin. There are many benefits to Merino wool. It is insulating, moisture-wicking, temperature-regulating, breathable, and odor resistant. It is the ideal addition to any person's outdoor trip!
2. First Aid Compact Adventure Kit
Every outdoorsy person who craves adventure (and a little danger) needs the reassurance of a fully equipped first-aid kit. You can find some incredible first-aid kits that are lightweight, compact, and easy to carry. One we recommend is the VSSL First Aid Mini. It has 41 first-aid essentials packed into a waterproof, airtight vial.
3. LifeStraw Flex Advanced Water Filter with Gravity Bag – Removes Lead, Bacteria, Parasites, and Chemicals Blue, 1 gal.
A LifeStraw is essential if your outdoorsy person likes to explore the deep woods and wants to avoid lugging around several days' worth of water. It is also a vital first-aid tool if something were to go wrong. The LifeStraw removes bacteria, microplastics, and parasites from whatever water source your loved one finds on their adventure. As a result, they won't have to worry about clean drinking water!
4. TUSHY Travel
If your outdoorsy person loves the comfort of a nice bidet and the rustic adventure of the outdoors, then you want to give them the TUSHY Travel. This bad boy is a convenient, discreet, portable bidet. It easily collapses into any bag and weighs hardly anything.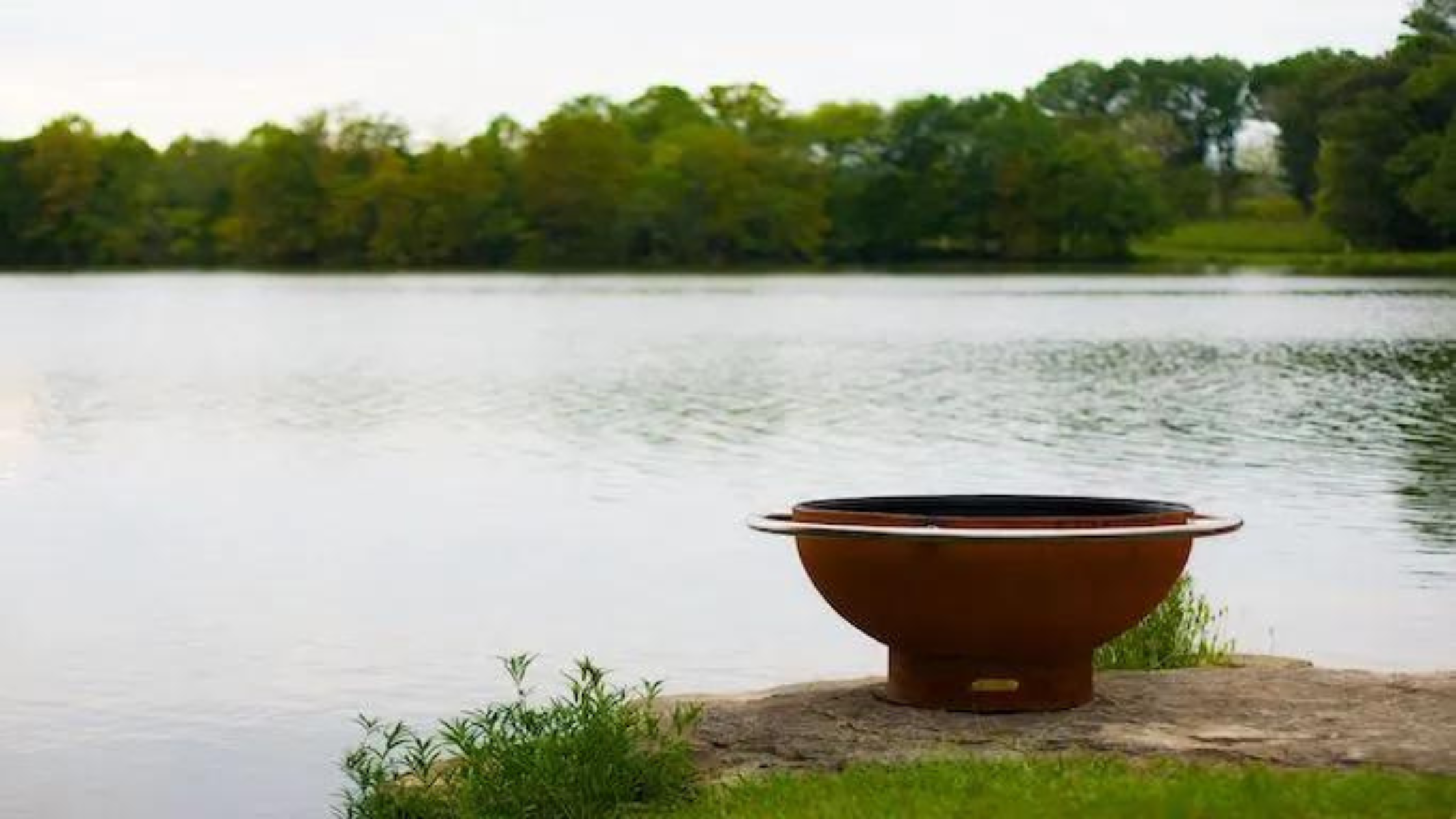 Give The Outdoors
1. White Water Rafting Trip
What outdoorsy person would not like the thrill of riding some epic class III rapids? There are plenty of amazing options for booking a white water rafting trip for your special outdoorsy person, depending on your area. You can find options that take a few hours to a few days and include meals on the side of the river!
2. National Park Pass
A pass to the gorgeous National Parks in the United States is a fantastic surprise for the outdoorsy person in your life. The pass costs $80 and enables the pass holder to access all the National Parks in the country for an entire year. Most day passes cost $20-30, meaning this day pass pays for itself after 3-4 visits!
3. Custom Fire Pit
What is the best thing to give to someone who loves the outdoors? A taste of the outdoors in their own backyard! It is challenging to escape to nature every time you want to. So why not give someone a timeless fire pit? Let a fire pit remind your outdoorsy person of all the things they love about the outdoors. A fire pit will also help them relax after a long and stressful day by giving them a place to relax next to a warm, welcoming flame.
While we hope you found a few holiday gift ideas for outdoor lovers on our list, remember, it is the thought that counts! So often, we take for granted the simple things in life. We hope that hunting for the outdoorsy gift for your loved one reminds you of nature's simple, peaceful beauty. From the team at Fire Pit Art: stay warm and have a very happy holiday season!